London Bridge Office Space Guide
Overview of London Bridge
The London Bridge area is a popular office location with a new wave of investment introducing new restaurants, top-class facilities and an excellent range of office types available for all businesses.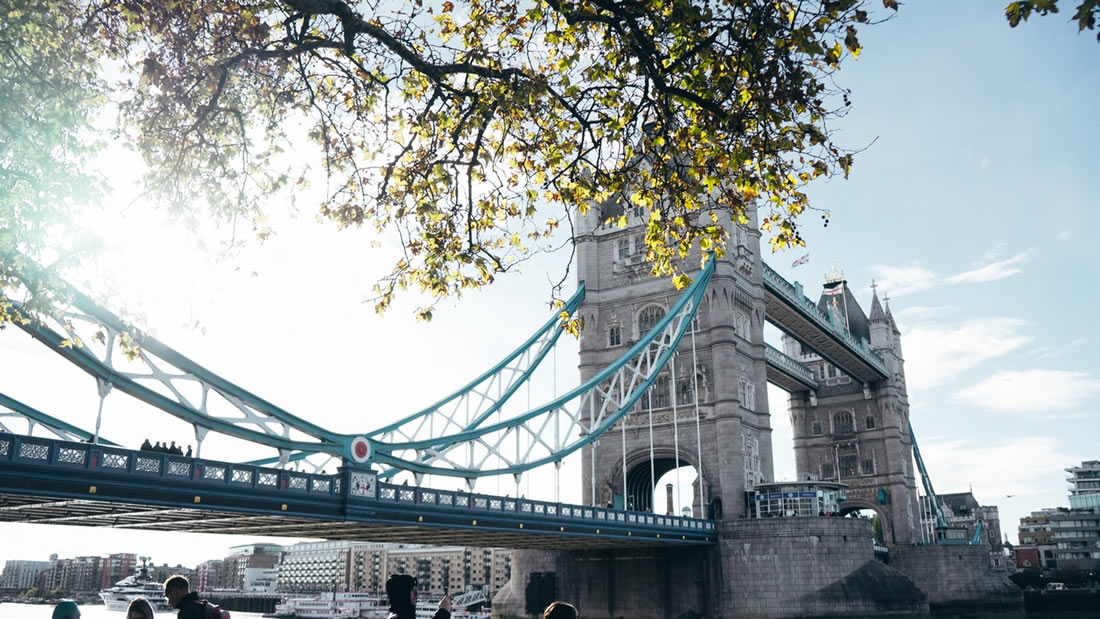 The creative industries have long since established themselves in the area, with the world famous Southbank arts centres, Tate Modern and Britain and the BFI Southbank all found close to each other. The London Bridge area presents a fantastic opportunity for companies of all sizes, and from any industry, to find a place to settle and grow.
Offices to rent in London Bridge
The Shard now serves as a centre piece of the London Bridge area, following on from the development of the More London complex along the River Thames. Standing at 306m tall, the Shard is an outstanding architectural achievement that is admired across the world, and now houses a wide range of businesses while providing some of the best views anywhere in the capital.
Many of the old industrial spaces in London Bridge have begun to find new uses over the past 10-15 years, creating new and exciting commercial office spaces inside traditional facades. This has seen many former industrial buildings made into contemporary premises to make it some of the most sought after property south of the river.
These new developments sit comfortably alongside the historic buildings in the district and a wide range of industries now call London Bridge their home. Ongoing changes to London Bridge station to increase its capacity add to the appeal, making it easier to connect with other areas of the city.
The More London complex has planning permission for up to 3,000,000 square feet, two thirds of which will be dedicated to new office space. It plans to host a further 20,000 workers within these new buildings, making London Bridge increasingly attractive for new investment and a prime location for business owners in the capital.
Serviced offices in the area are becoming increasingly popular for start-up businesses looking to create a foothold. These allow companies to grow at their own pace without pushing beyond their budgets, enjoying the support of the many facilities that come with taking residence within a service office.
The image of London Bridge has changed from being disused and outdated, into a location where new commercial opportunities are appearing all the time. This offers the perfect chance for start-ups, and established businesses looking for new premises, to settle into an area that is only going to become increasingly popular over the coming years.
Facilities in London Bridge
London Bridge positions workers right at the heart of the city and connects them to all of the exciting events going on in and around the area. One of the most famous locations in London Bridge – and in the capital – is Borough Market. This is always bustling with activity and there are plenty of food options always on offer inside for those working nearby.
Bermondsey Street plays host to a number of high-quality bars and restaurants that will sate the appetite after a long day at the office. There are also a strong selection of places to entertain important clients if needed. The George Inn and The Globe Tavern offer more traditional drinking spots for those who prefer a less fussy style.
Staying fit is an important requirement for almost everyone today, and for smaller businesses that cannot accommodate these facilities within their building, it is important to have options close to the office. Crossfit offers a range of different courses for newcomers and experienced keep fit fanatics. Mint Street Park can be used to host 5-a-side games of football, while the Arch Climbing Wall can be found underneath the railway arches at London Bridge Station.
Shopping options are steadily starting to increase and Hays Galleria caters in everything to with fashion and beauty, while offering great views of the Thames. There are a number of established brand name stores nearby if you are looking for something more conventional.
London Bridge transport
The ongoing changes being made to London Bridge station is establishing it as a major transport hub in the city once again. British rail travels to locations deep into south London, offering a range of connections to southeast destinations, while the underground is being modernised and provides access to the Northern and Jubilee lines. You can be in Canary Wharf within 10 minutes, connected to the Central Line at Bank in a few minutes, or travel to any number of north and south London tube stops.
Away from the rail options is a busy bus station with buses going across the bridge and to south London destinations. Borough underground station is only a short distance away and is also part of the Northern Line.
Enquire Now
Featured offices in London Bridge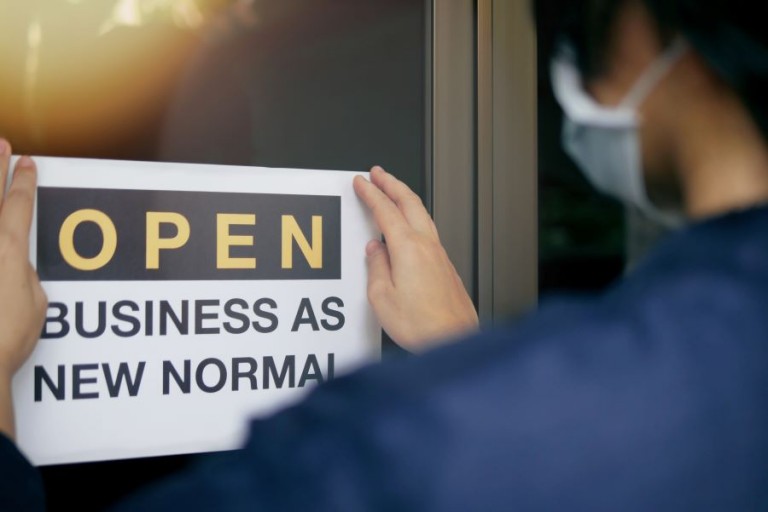 Posted on October 13 2020
How Flexible Office Space Has Risen to the Challenge Posed By Covid
While it's still too early to assess the full impact of the COVID-19 pandemic on the UK economy, one thing is for certain, the road ahead...
Read More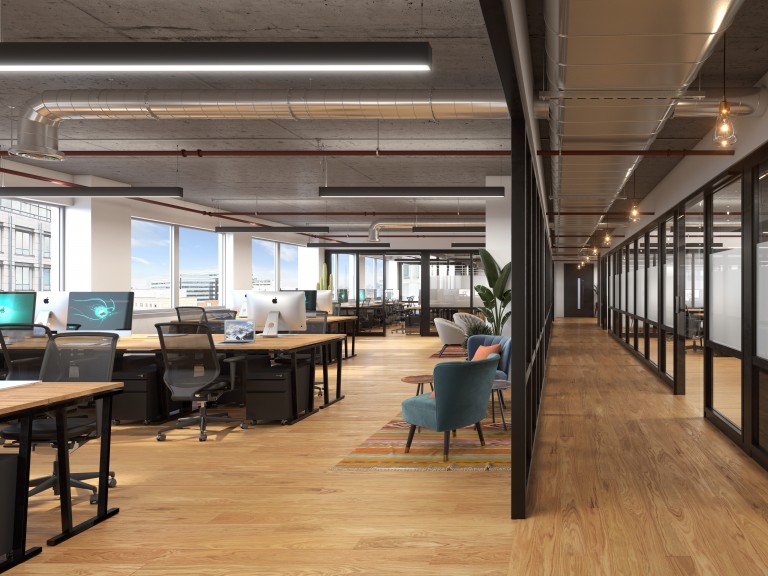 Posted on February 13 2020
Everything You Need To Know About Serviced Offices
The UK is home to one of the largest serviced office markets in the world, with industry estimates putting its value at over £120 billion...
Read More