Victoria Office Space Guide
Overview of Victoria
Victoria is located in the City of Westminster, close by to Green Park and Buckingham Palace, and only a short distance away from Trafalgar Square and the West End. Victoria train station is one of the largest transport hubs in London, and this means that office space in Victoria can give businesses an edge when trying to attract the best talent.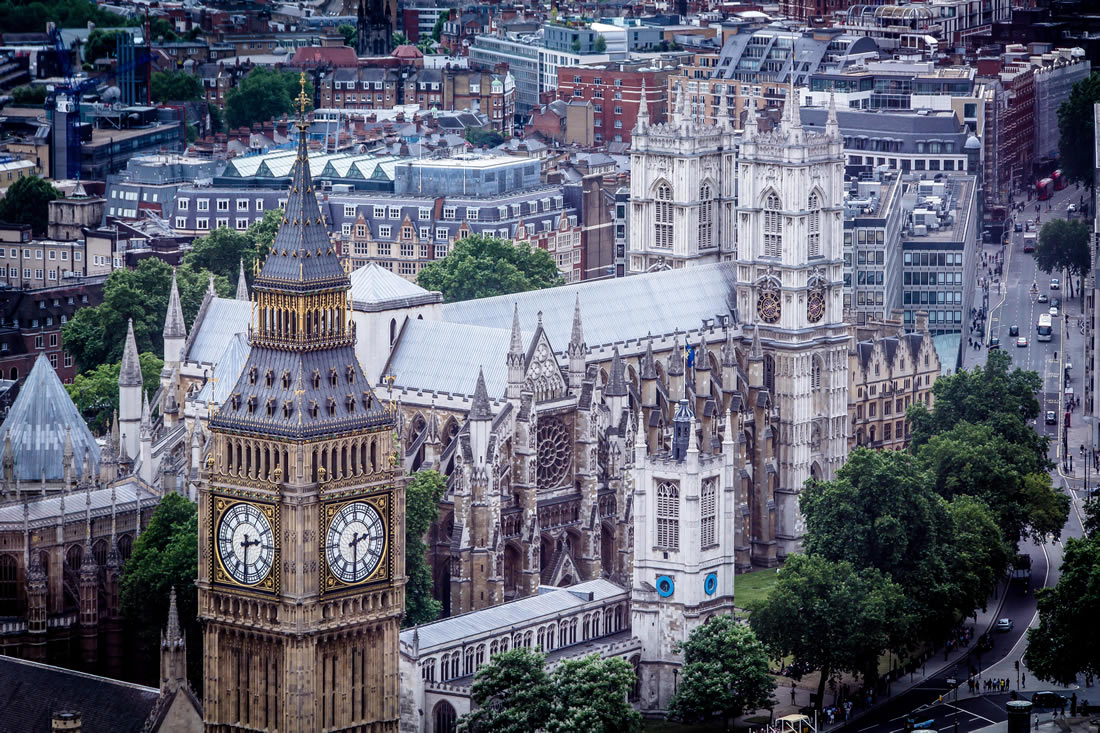 Victoria is also seeing on-going development, increasing its modernisation and commercialisation, whilst offices in the area remain more affordable than the West End, all of which making it one of the most sought after office locations in central London.
Offices to rent in Victoria
Victoria Street runs directly from the station down towards Westminster, where a number of government departments are located. This part of Victoria is far less commercially orientated and focused on supporting the activities of the nearby Houses of Parliament.
Tourism is a key industry driver in the area and as such there are a number of sector related businesses who call Victoria home. One of the key advantages of buying or renting space is the postcode that will become attached to the company, usually starting with SW1. This is shared with the prestigious and historic political buildings further down the road, helping new companies to boost their reputation instantly.
Its location and transport options make Victoria a preferred choice for a number of multinationals. This makes it easy for visiting clients to reach their offices, while also allowing them to easily access other parts of the city and use the British Rail connections to travel out of London.
Many of the existing buildings were built back in the 60s and 70s. As time went on, many of these were not renovated and it helped to create a dour image that became associated with Victoria for quite some time. However, ongoing investment over the past 5-10 years as seen a number of contemporary buildings start to appear, many of them providing serviced office facilities. This has allowed a wide range of businesses to come together in the area to significantly broaden the industry types located in Victoria.
This includes Verde SW1, which was originally built in 1995 and occupied by a government department for almost 20 years. This has since been acquired and redeveloped into a 10 floor serviced office, offering up to 317,083 sq. ft. of space to a variety of businesses.
Nova North was completed in early 2017, providing up to 184,000 sq. ft. for commercial use. Nova South was developed a year before n 2016, and accommodates an even larger coverage area of 296,000 sq. ft. All three of these buildings include additional retail space, further increasing the appeal of relocating, or using Victoria as the focal point for business activity in Westminster.
Facilities in Victoria
From Goldsmiths and Mango, to Zara and M&S, the range of retail options in Victoria is wide and varied. With the inclusion of the new shops being created in both Nova buildings and Verde SW1, workers will not be wanting for choice when it comes to after work shopping. Inside Victoria station there are also a number of established brand name retailers positioned on the first floor.
There are any number of grab and go lunch spots for those who want a good selection at lunch. This includes established names such as Itsu and Waitrose, with Peggy Porschen serving up delicious cakes and Coffee Geeks providing specialised coffee delights for caffeine aficionados.
For after work dining and drinking, Jamie's Italian can be found nearby, as can Iberica, The Phoenix and the Royal Quarter Café. They all serve up a delightful range of cuisines that will satisfy most appetites. Whether it's just to unwind after a hard day's work, or to firm up business relationships after an important meeting, these restaurants will certainly do the trick.
During the warmer summer months, workers can enjoy the many Royal Parks that are only a short distance away from Victoria. This includes St. James Park, Green Park and Hyde Park. It is the perfect way to take some time out of the office to recuperate before heading back to a busy afternoon.
Victoria transport
London Victoria has been undergoing renovations to the underground section of the station, making it easier for commuters to access the always busy Victoria line. The Circle and District journeys from east to west London, connecting Upminster to Wimbledon.
Upstairs, in the British Rail concourse, trains travel right across the southeast network, making it one of the most accessible stations in the UK. Outside the station, a black taxi rank is available and a bus station with frequent departures that connects passengers to nearby destinations in and around the West End of London.
Enquire Now
Featured offices in Victoria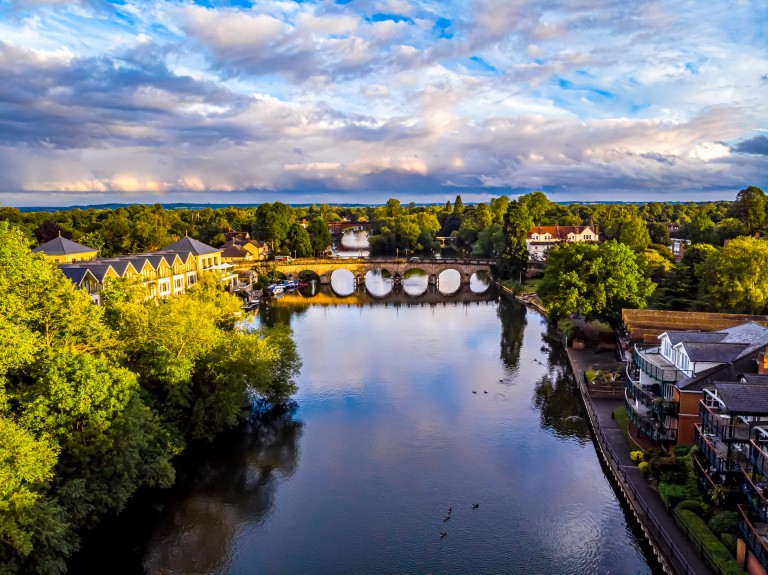 Posted on September 21 2021
What Are The Benefits Of Renting Serviced Office Space in Maidenhead?
Are you thinking about renting serviced office space? Are you having a hard time deciding where to set up shop? Whilst Maidenhead may not have...
Read More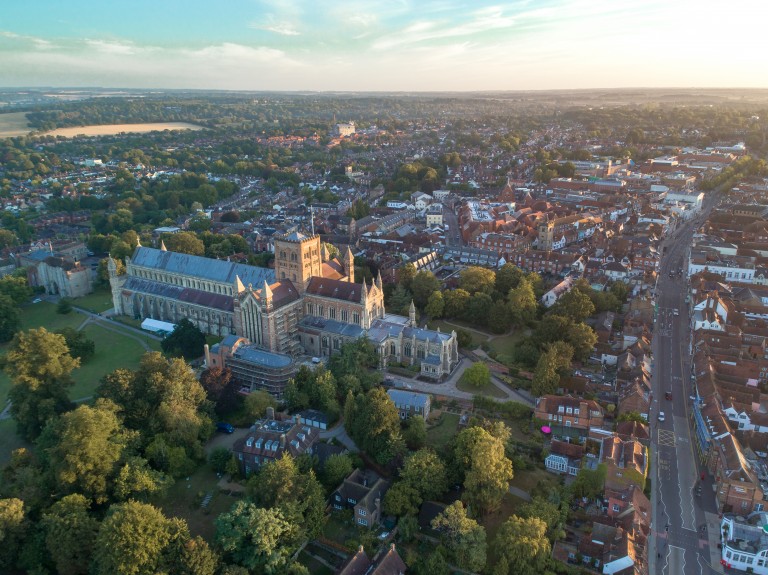 Posted on September 21 2021
Serviced Offices in St Albans: A Commuter Town With Roman Roots
Are you looking to rent a serviced office space close to London? Somewhere with excellent transport links and modern amenities? Look no further...
Read More